Last August, UCF received a grant to create transformative space technologies by bringing together interdisciplinary teams of faculty and students to work on projects through NASA's Minority University Research and Education Project (MUREP) Space Technology Artemis Research, or M-STAR, initiative. Our laboratory has 3 MSTAR fellows on summer internships as part of their research efforts.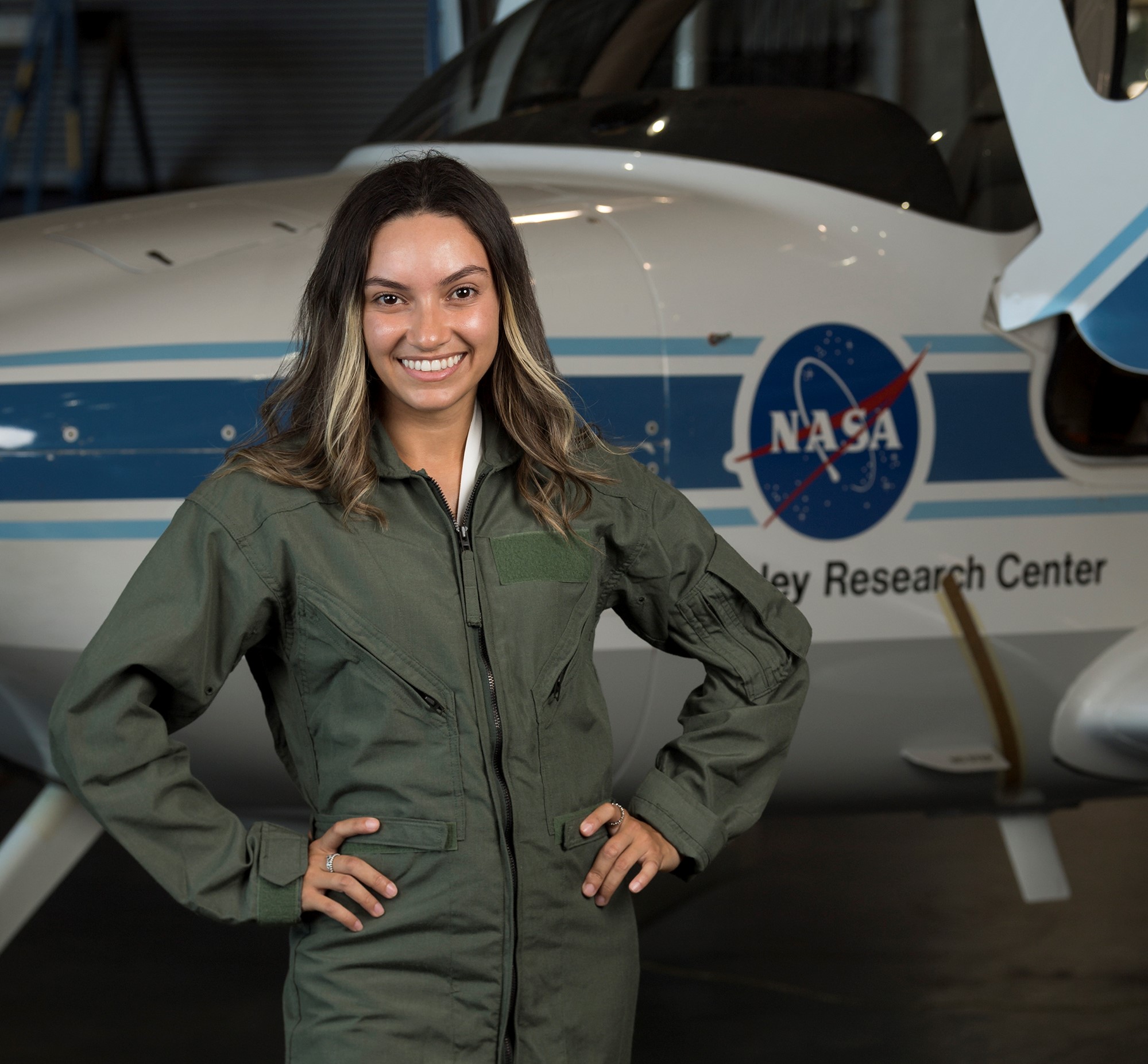 Perla is a graduate student pursuing a master's degree in aerospace engineering and is a fellow student of the UCF-MSTAR program. This Summer, Perla is working as an intern at the NASA Langley Research Center in Virginia. Perla is designing a coating to protect the lunar structures from the lunar dust. During her internship, she was introduced to instruments that will help her to perform experiments that will determine the durability of the ceramic coating in the lunar environment. Perla is also studying the adhesion forces of the lunar dust at the surface of the structures used in the lunar environment.
Oneilia Swaby is a recent grad who will be starting her PhD program at the University of Central Florida in the fall. For the past month, Oneilia has had the amazing opportunity to work as a student intern at the NASA Langley Research Center.  During her internship she has gained a real interest in metallic materials and how they can be improved for multifunctional aerospace applications. She has also receive numerous training on equipment that will prove beneficial in her future research. She is very excited to take the knowledge gained there and apply it to her future PhD research.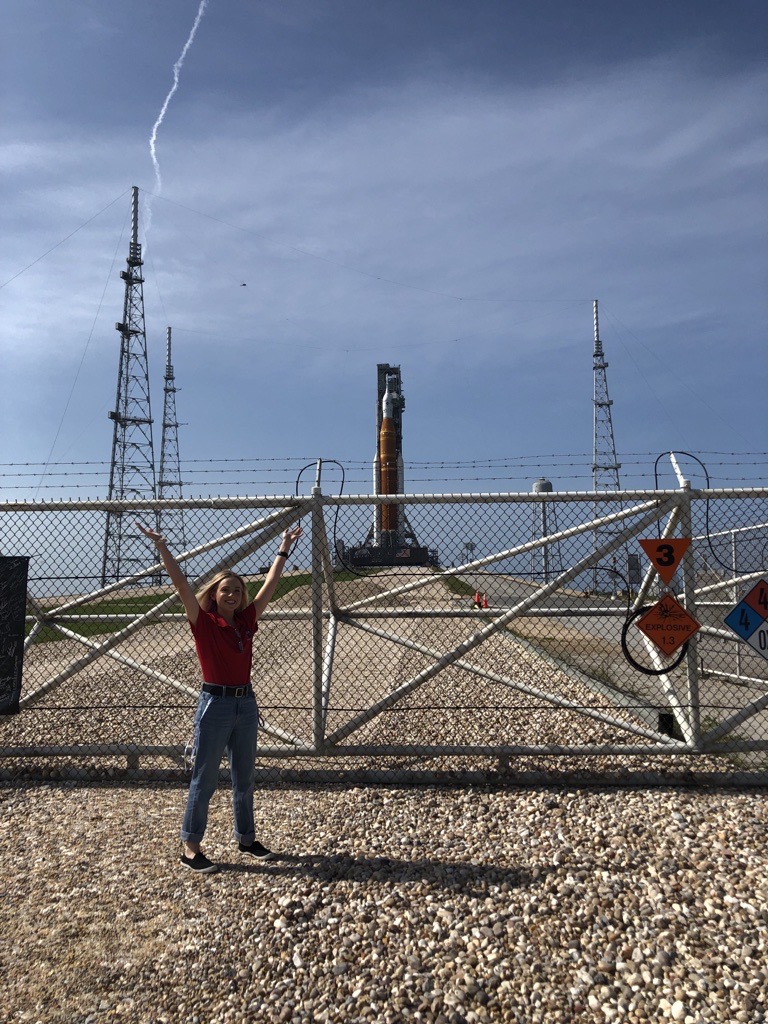 Katrina Gucwa is pursuing her Bachelor of Science in Aerospace Engineering at UCF. Through the MSTAR program and FSGC support, she was chosen to intern at NASA's John F. Kennedy Space Center this summer. Her internship is based out of Swamp Works, a lab dedicated to developing new methods of in-situ resource utilization with a rapid research and development mindset. Her research centers around two topics: cryovolcanism, and the abrasive and adhesive effects of lunar regolith on various materials.