Perla Latorre-Suarez Named Among Best Aerospace Graduate Students in the World
We are pleased to announce and congratulate lab member Perla Latorre-Suarez as part of Aviation Week's 20 Twenties Class of 2022. This prestigious annual list is compiled by Aviation Week Network in collaboration with the American Institute of Aeronautics and Astronautics to identify the most promising 20 students with the potential to lead change within the aerospace industry in the near future. Almost 100 students were nominated worldwide, with the winners being selected based on leadership skills, STEM innovation and academic excellence. To read the official announcement of winners by Aviation Week Network, click here.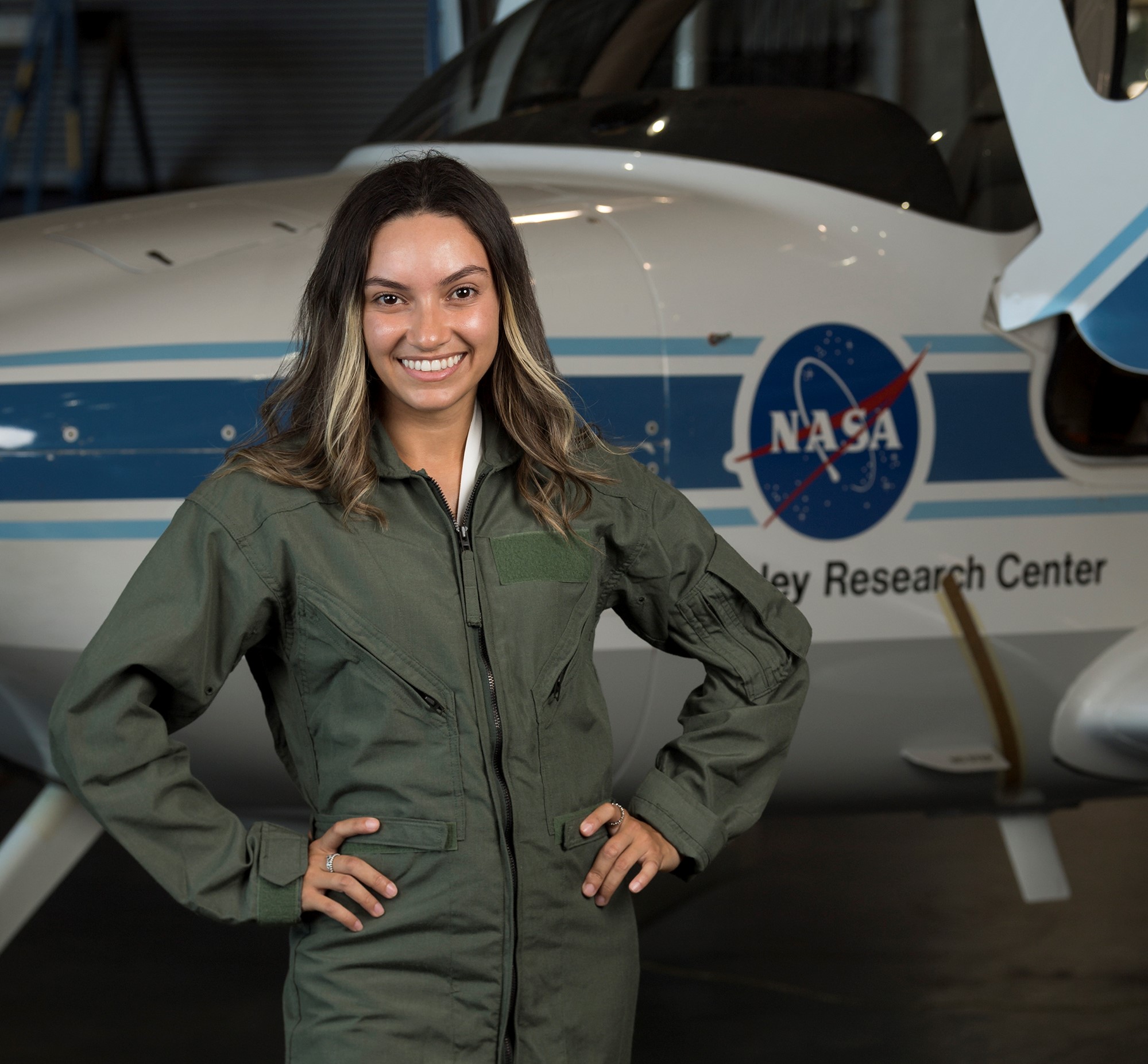 Perla will be honored for all of her hard work during the Aviation Week Network's 65th Annual Laureate Awards and Dinner in Washington, D.C. later this year. Perla's award has also been the subject to a UCF Today article, which can be read here.