RRG's Team of Undergraduates, LunarMakes3D, Set to Contribute to Moon Research with NASA
We are excited to announce that the NASA MINDS proposal from our team of undergraduate students, led by Perla Latorre Suarez, has been accepted. This team, called LunarMakes3D, includes Rohan Madathil, Nya Segura-Watson, Vanessa D'Esposito, and Felix Morales.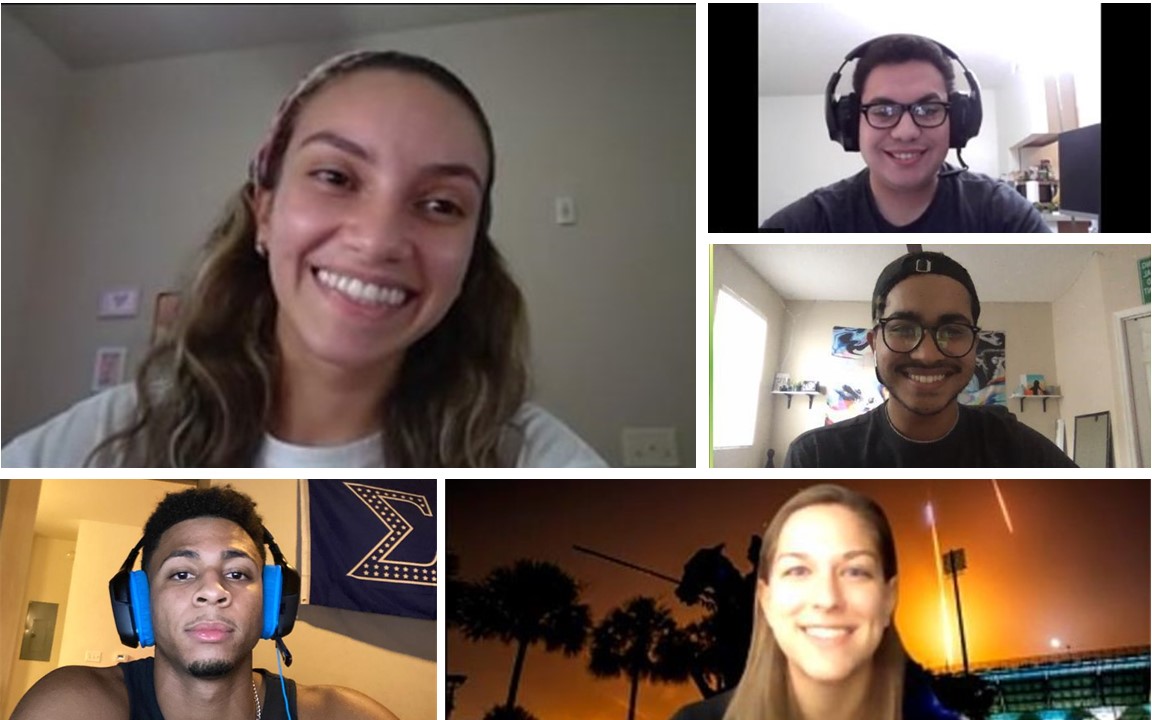 The team members of LunarMakes3D will learn more about the Artemis mission. To contribute to this mission, they will develop autonomous 3D printed nanomaterial sensors. During the first semester, the team will be doing research and creating a plan that includes a preliminary design review form. Following the review of the preliminary report, the team may be selected for the second semester to focus on developing the printing method, printing the sensors, and testing them.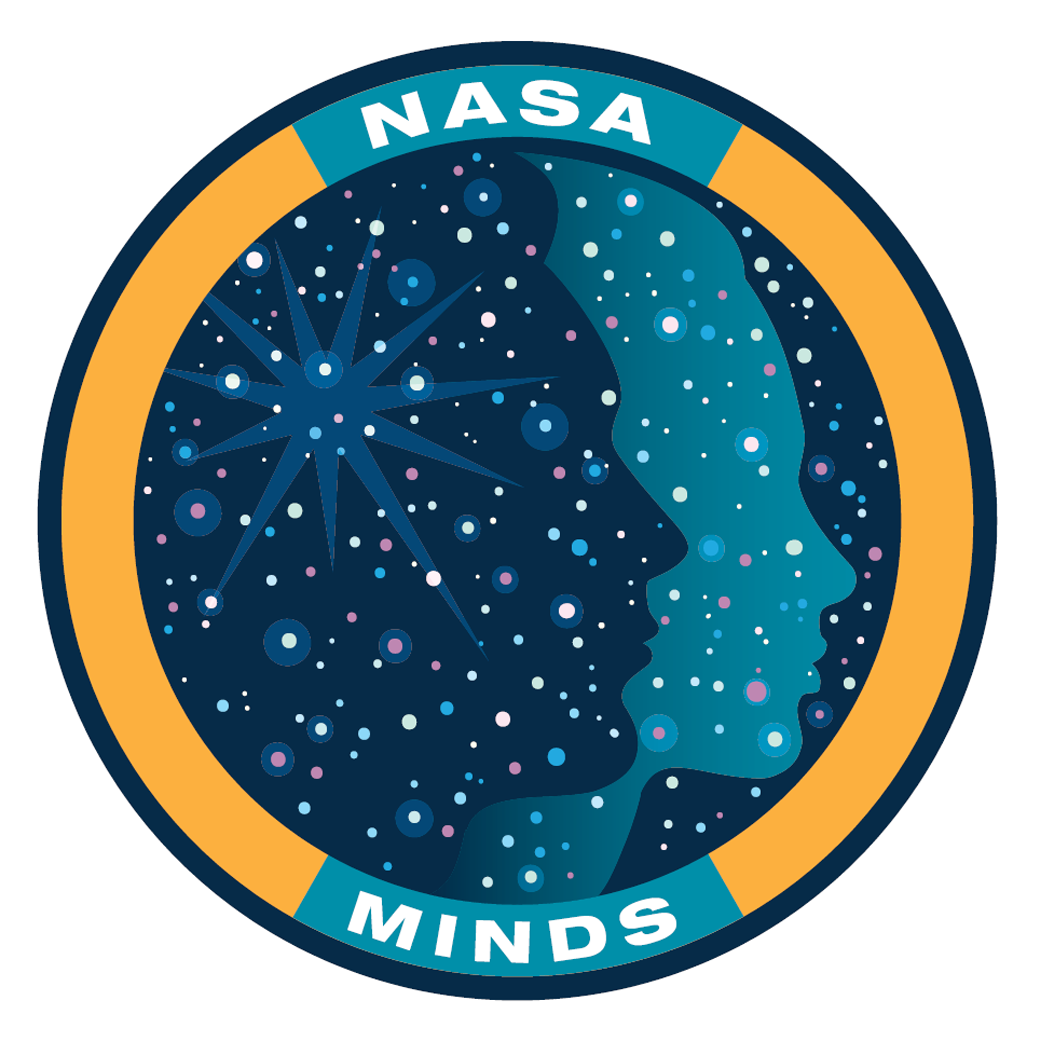 NASA MINDS is a multi-semester, undergraduate level opportunity that will support NASA's Artemis mission and their Human Exploration and Operations Mission Directorate. The skills, creativity, and innovation of the student teams are challenged as they are asked to design and build technologies needed for NASA's Artemis mission, with the support of their faculty mentors. Teams selected by NASA will receive $1,500 to be used in the build of their design, and their faculty mentor will receive a $1,000 stipend upon successful completion of all requirements. Selected team projects will be reviewed by NASA judges and teams can receive recognition awards up to $5,000.