Dr. Ghosh and Dr. Raghavan Receive DARPA Grant to Study the Initiation of Stress-Corrosion Cracking in Aircraft Components
The Defense Advanced Research Projects Agency (DARPA) has awarded Dr. Ghosh and Dr. Raghavan $100,000 to study the initiation and early incubation of stress-corrosion cracking (SCC) in aircraft components, and develop computer models to pinpoint these stages. The goal is that once these computer models are developed, the creation of physical models, and eventually SCC early detection systems, will begin development.
They were featured in UCF Today and UCF MAE, where you can learn more about their project.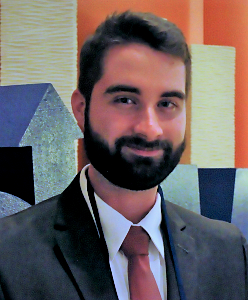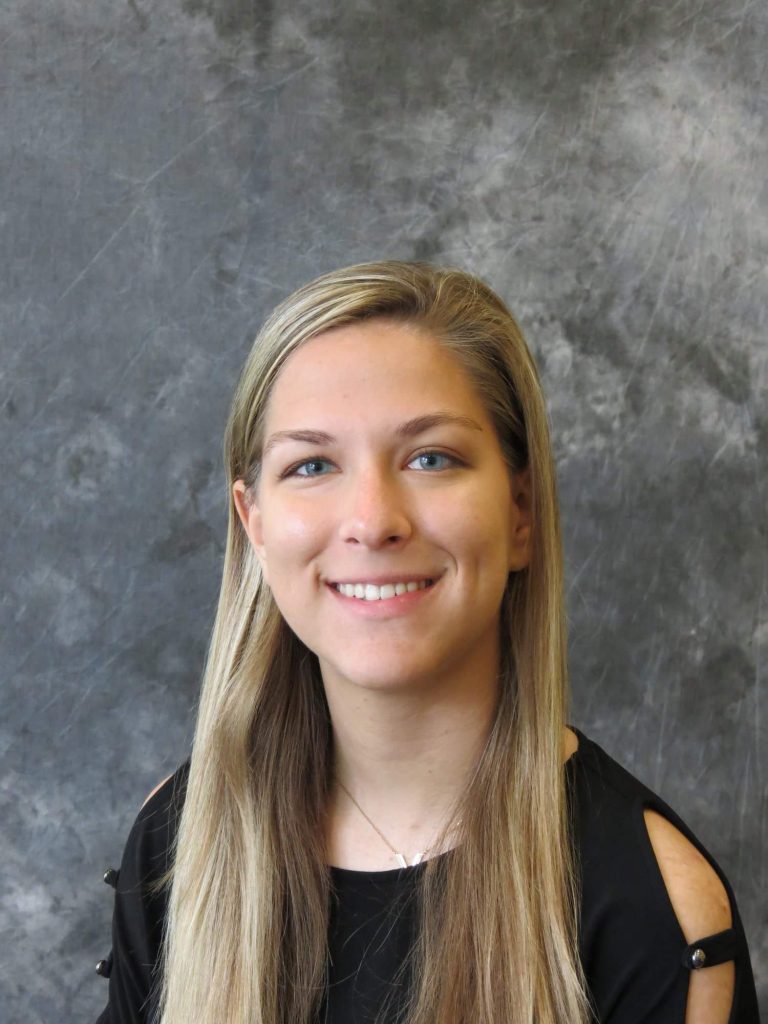 The students currently working on the project are Doctoral student Zachary Stein (lead), and Undergraduate researcher Vanessa D'Esposito. They will be working with techniques such as in situ testing with high energy X-Ray diffraction and Raman Spectroscopy, both of which will provide insightful information regarding the team's samples throughout the project.
The team will benefit from the expertise of postdoctoral scholar Dr. Quentin Foulard and graduate student Johnathan Hernandez, and the in situ testing instrumentation and methods developed in their research.