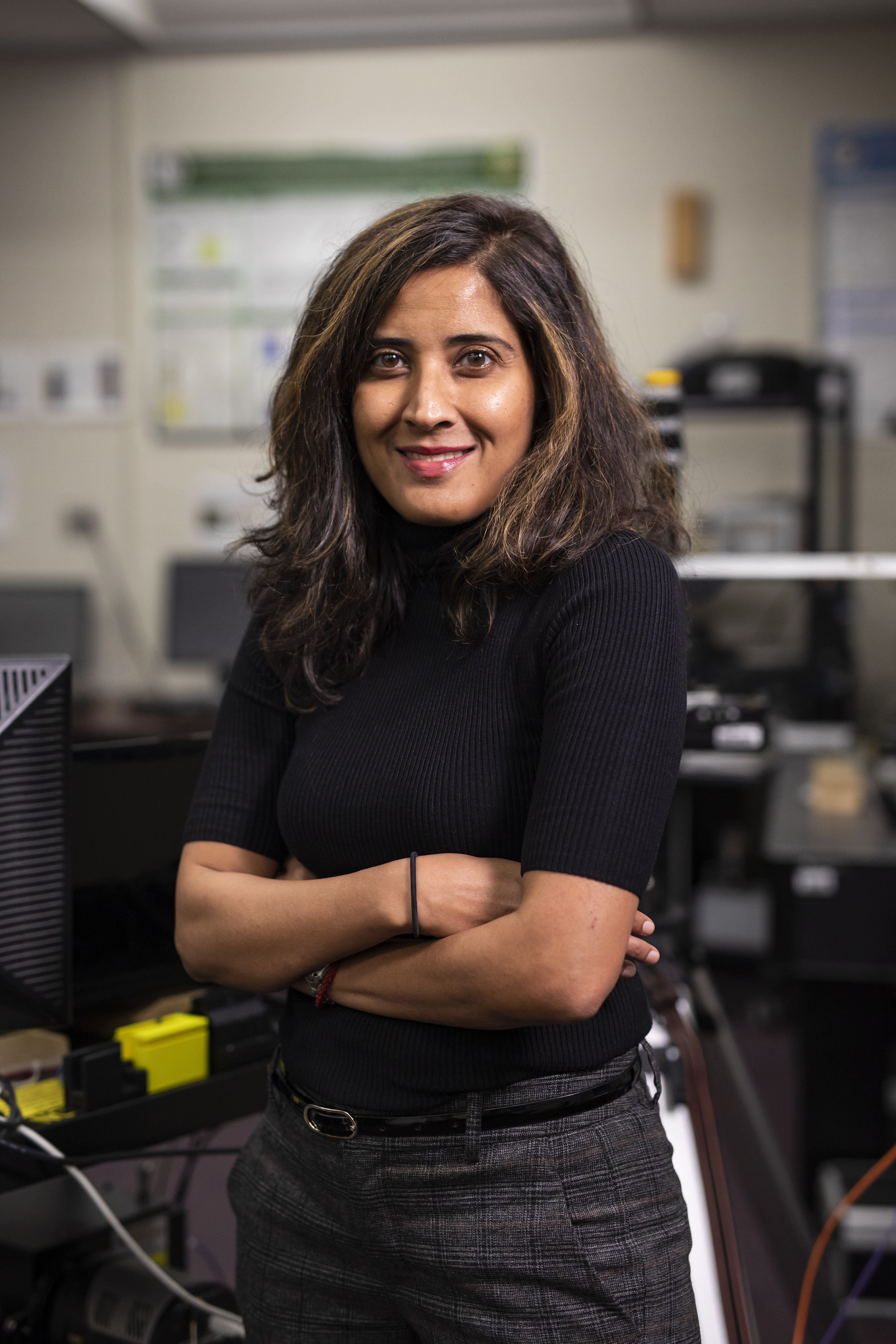 Dr. Raghavan joined 

UCF

 in Fall 2008 after completing her doctoral studies at 

PURDUE UNIVERSITY

, Indiana, 

SCHOOL OF AERONAUTICS & ASTRONAUTICS

 in the area of Structures & Materials. She obtained her M.S., Aeronautical Engineering in Structures at 

SUPAERO

 (ISAE), 

TOULOUSE

, France where she also worked with 

MESSIER BUGATTI

 in Velizy, Paris (

S-92 wheels and brakes testing

). Prior to this, she completed her B.Eng in Mechanical Engineering at 

NANYANG TECHNOLOGICAL UNIVERSITY

, 

SINGAPORE

. She has 7 years of employment experience in the aerospace industry at 

SINGAPORE TECHNOLOGIES AEROSPACE LTD

 where she was a senior engineer involved in Aircraft Structural Analysis (

F-5 Brazil

), Aircraft Maintenance, Repair & Modifications and Non-destructive testing research & development for Fatigue crack Inspection using Ultrasonic and Eddy current techniques (

F-5 Automated wing Inspection system

).
---
PROFESSOR
CONTACT:
4000 Central Florida Blvd
P.O. Box 162450,
Orlando, FL 32816-2450
EMAIL: seetha.raghavan@ucf.edu
VOICE: 407-823-1737
---
UCF Forum Articles: