Lab Member Perla Latorre Presented at the 73rd International Astronautical Congress in Paris
Graduate student, Perla Latorre, presented her work "Investigating the Durability of Aluminum Oxide Coatings for Lunar Dust Mitigation" at the 73rd International Astronautical Congress (IAC). This years conference took place in Paris, France from September 18th to the 22nd.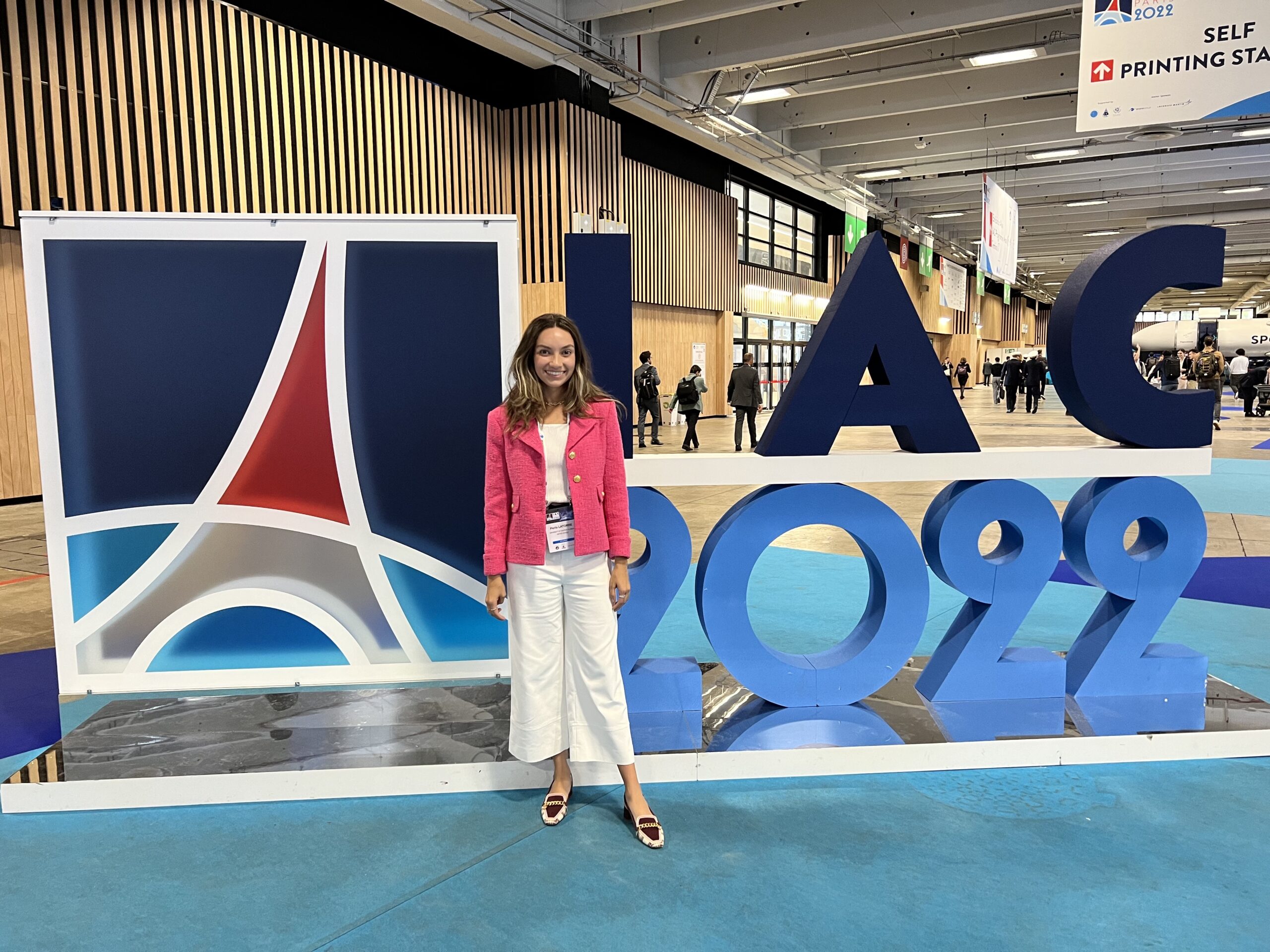 The IAC is a 5-day annual congress that is described as the "one place and time of the year where all global space actors come together". Over 6,000 participants from countries all over come together to cover all things space. It provides all participants with all the latest space advancements both in academia and industry as well as networking opportunities, contacts and potential partnerships. Each year, the IAC changes country, theme and local organizer, enabling all to learn more about, and be a part of the world space scene.