Visiting student:
---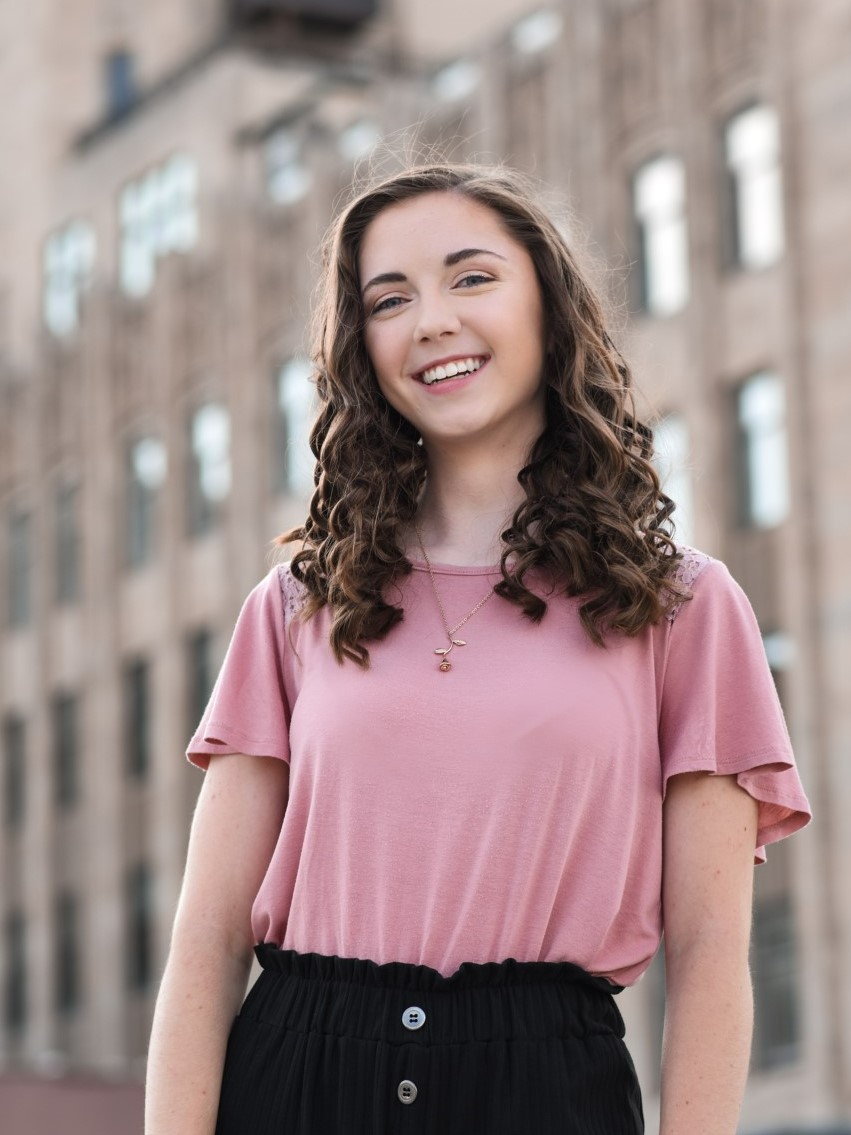 Maria Sweeney is an undergraduate student at Iowa State University studying Aerospace Engineering with a minor in Nondestructive Evaluation. Maria joined the research group in the summer of 2022 through the Hypersonic Propulsive Energetic and Reusable Platforms (REU HYPER) program. She loves growing and learning, and one of her goals for her professional career is to make space travel and research more sustainable.
---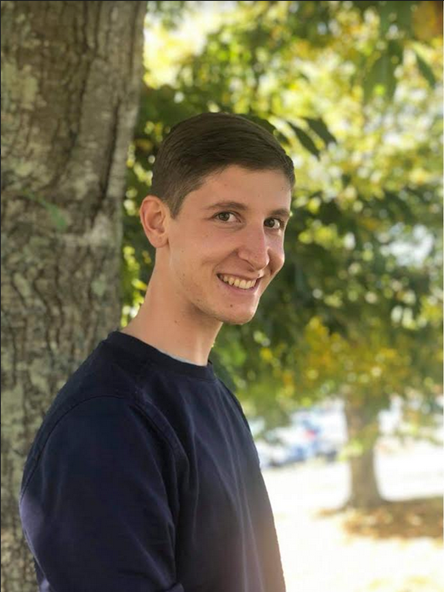 Adrien Masson is a Materials Science Engineering student from the Ecole Polytechnique de l'Université de Nantes, in France. He joined Dr Raghavan's research group for Summer 2022 as a visiting researcher. His project during the summer focuses on the improvement of temperature measurements on thermal barrier coatings through phosphor thermometry, a project mentored by Dr. Fouliard.
With this ongoing experience, he hopes in the future to contribute to diverse industry fields including automotive and aerospace. Adrien is a member of the office of student involvement at his home school in France and his hobbies include music and sports like cycling, running and rowing.
---
Previous visiting students: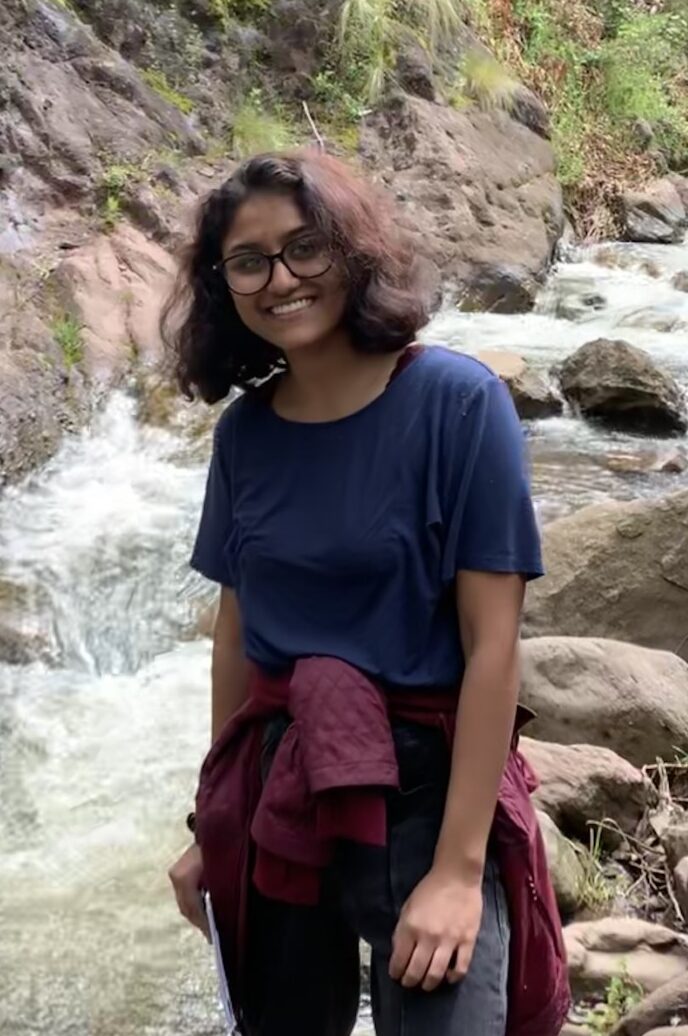 Sarah Uddin joined the Raghavan Research Group in Summer 2021 as part of the REU HYPER program. She attends Smith College as a General Engineering major, and looks to focus her academics and career life on aerospace engineering and materials science. Some of her interests include advocacy for poverty alleviation and exploring the intersections between religion, sustainability, and society. She is fascinated by the cosmological feat of black holes and dreams of jumping into one someday. In other words, she would like to investigate how to make light-travel possible for humanity and looks to leverage her experiences in research towards this cause.
---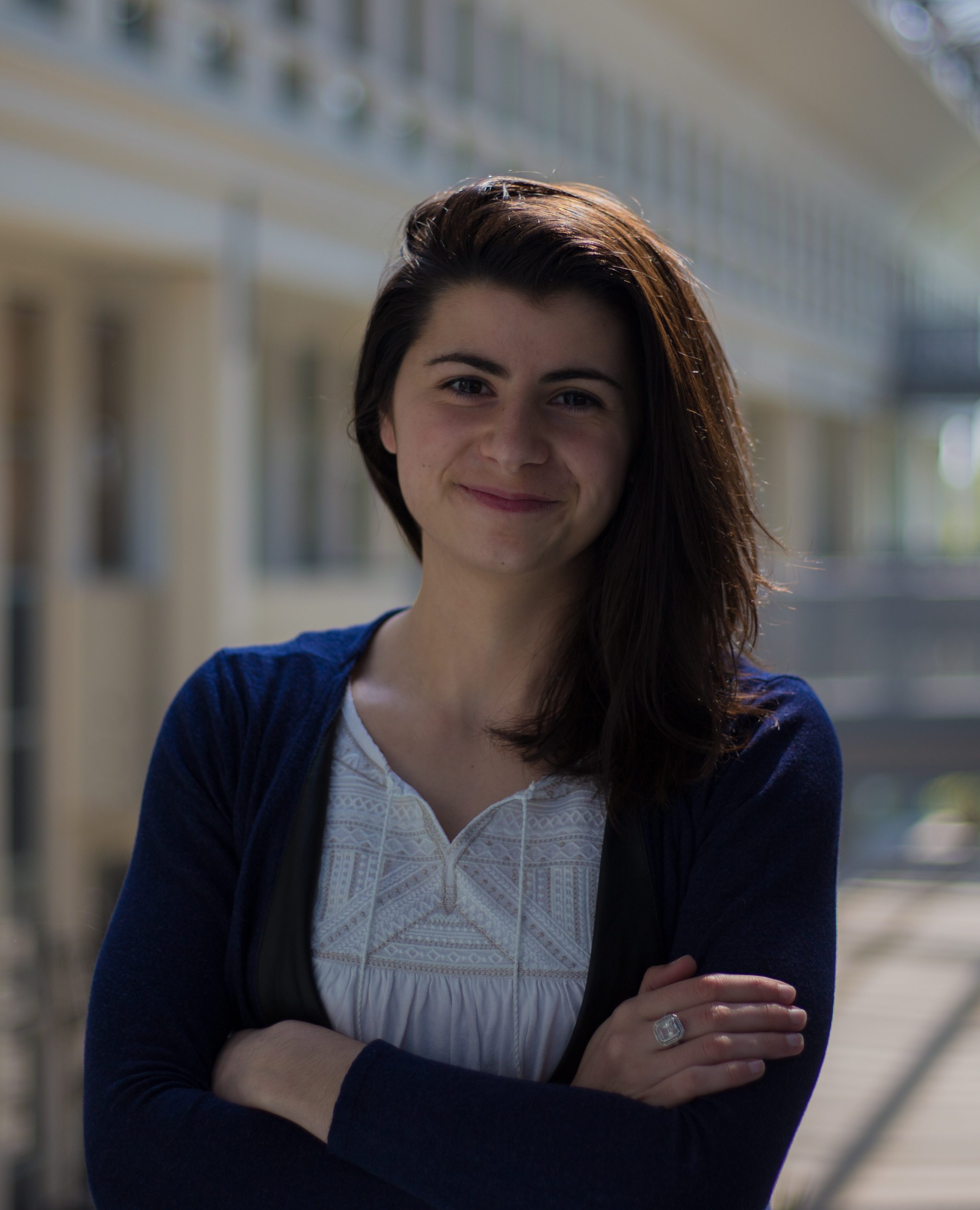 Agathe Demay is an undergraduate Materials Science Engineering student from Ecole Polytechnique de l'Université de Nantes (France). She spent the summer of 2019 working on the Hybrid Carbon Fiber Reinforced Polymer research project with the ALOX team. Once she graduates, she wants to work in the field of aeronautics or aerospace. In addition to her status of a student, Agathe is communication manager at IdéSYS which is the company of her school.
---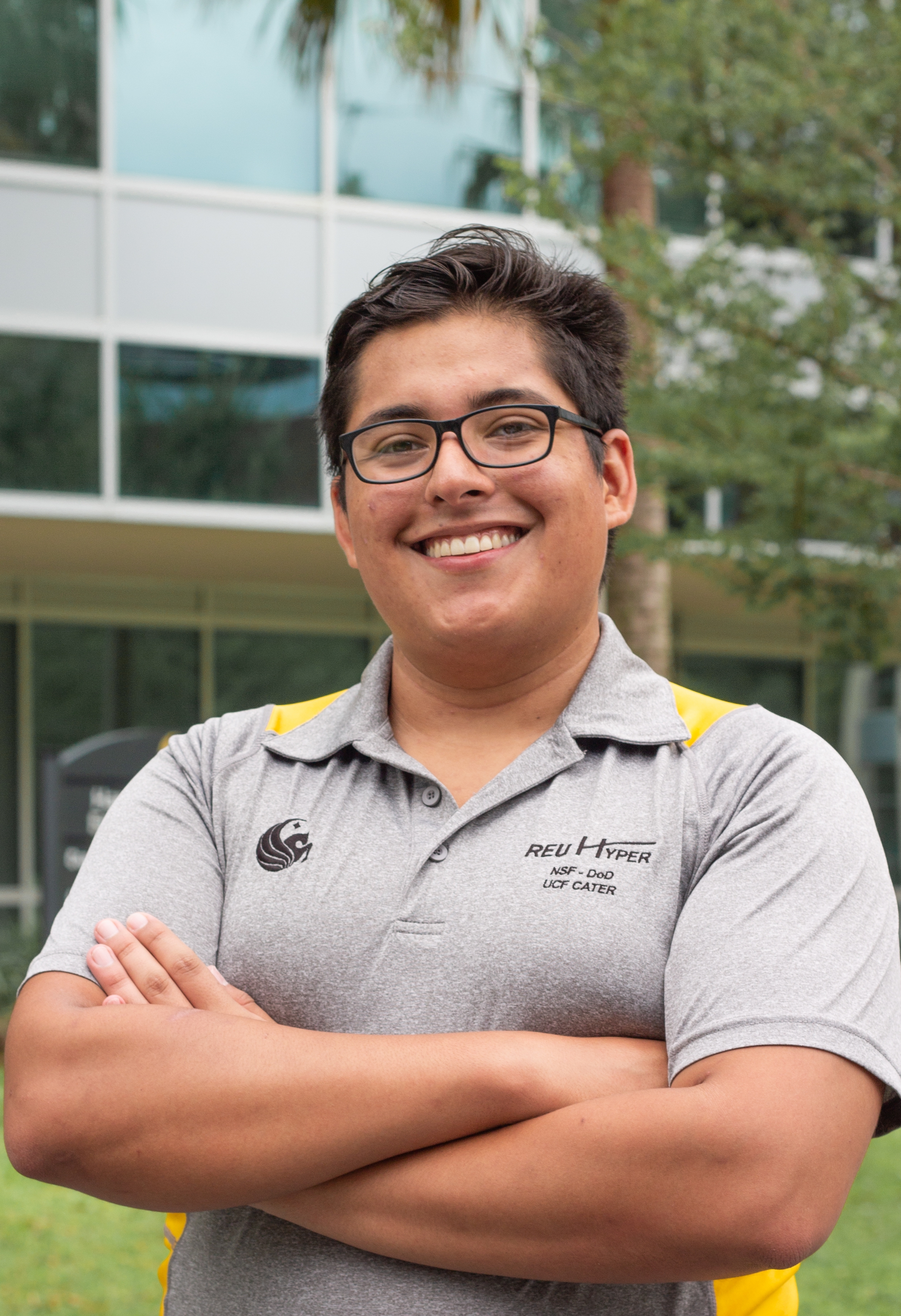 Dyllian Powell is currently pursuing an undergraduate degree in Mechanical Engineering at the New Mexico University of Mining and Technology. He arrived at UCF over the summer of 2019 through the work of the Advanced Technologies for Hypersonic Propulsive Energetic and Reusable Platforms (REU HYPER) program studying Aerospace advancement in academia. His hobbies include 3D printing, traveling, and playing the bass guitar.
---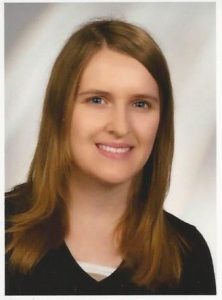 Susanne Henninger is currently pursuing her master's degree in Nanotechnology at the Friedrich-Alexander Universität Erlangen-Nürnberg in Germany. She spent fall 2017 and spring 2018 conducting research for her master's thesis at UCF, focusing on characterizing the additively manufactured nickel-based superalloy CMSX-4. Synchrotron measurements of the superalloy were taken in a study conducted at the Argonne National Laboratory. She has successfully completed internships at Siemens (Power and Gas) and Infineon Technologies (electroplating). She also worked as a student assistant at the Fraunhofer research organization in the area of semiconductors.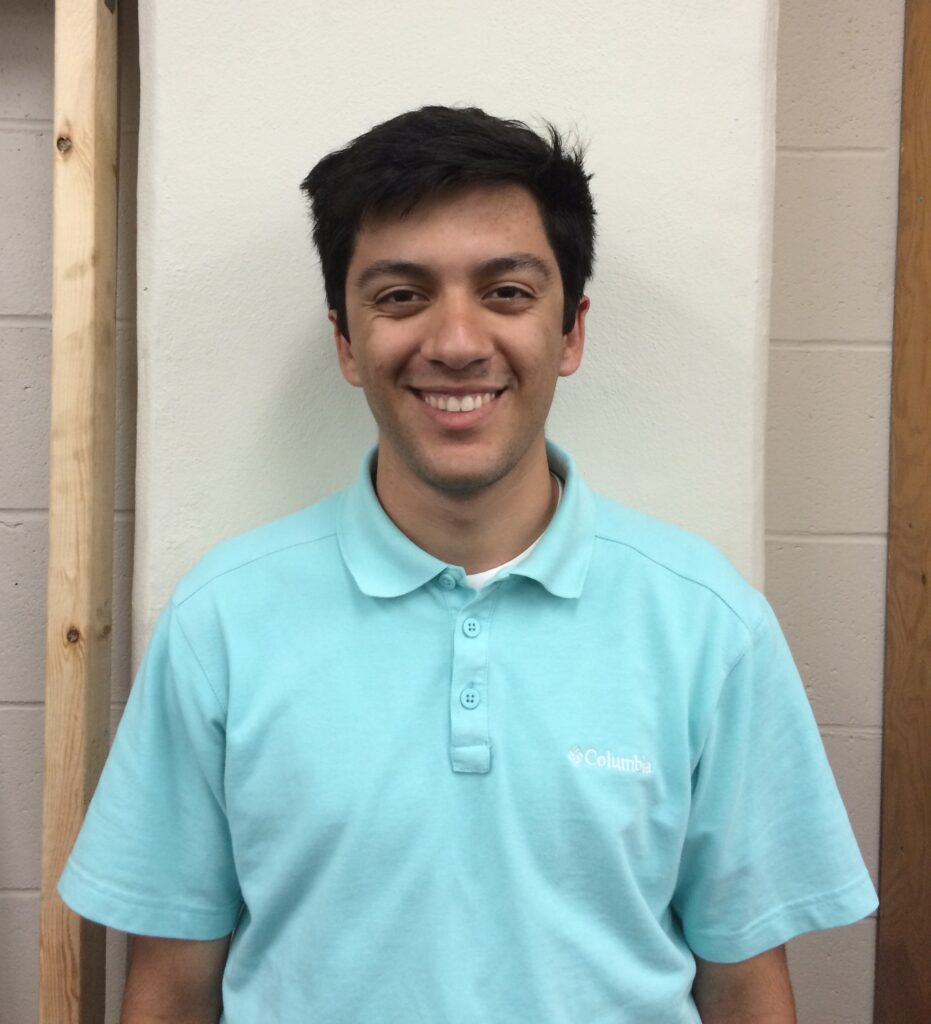 Nicholas Benenati was an undergraduate student at the University of Alabama studying aerospace engineering. During Summer 2015, he visited through the Preparing Future Researchers program to work on characterizing a hybrid carbon fiber reinforced polymer (HCFRP), which is an emerging aerospace material. His hobbies include running, hiking, and reading.
---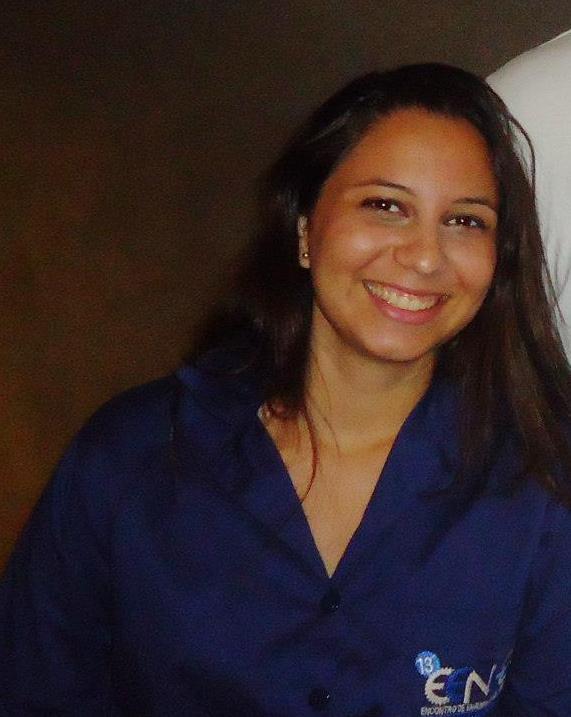 Aline Faria Da Silva is from Brazil and she is currently an undergraduate student studying Metallurgical and Materials Engineering at Universidade Estadual do Norte Fluminense Darcy Ribeiro. She has also spent some time at the University of Alabama, and she is interested in advanced aerospace materials and composite research. She visited in Summer 2015 as part of the Brazilian Scientific Mobility Program. Her hobbies including traveling, reading and listening to music.

---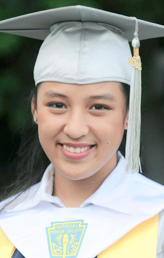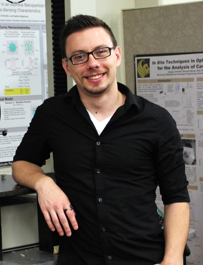 Matt Smith and Claudine Lacdao, chemical engineering majors from Cleveland State University (CSU) in Ohio, were visiting undergraduate researchers in our laboratory Summer 2013. This visit was part of an ongoing collaboration among UCF, DLR Aerospace, and CSU funded by the National Science Foundation's OISE on Thermal Barrier Coatings research. Claudine graduated among the top percentile from St Croix Educational Complex High School  in the US Virgin Islands. She is a recipient of the President's List and Dean's List honors from Cleveland State University. Matt is a member of AlChE and is currently working on the Cleveland State team for the AlChE Chemical Car competition. In his spare time he enjoys playing the guitar and video games as well as looking at the mathematical aspects of daily life.
---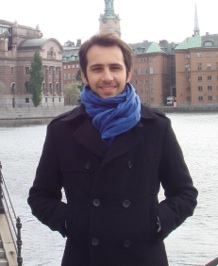 John Ergin was a graduate student from Chalmers University in Sweden, who worked in our lab for about a year as part of the ALOX team researching stress sensing coatings using photo-stimulated luminescence spectroscopy. John received his Bachelor's Degree in Materials and Metallurgical Engineering at Yildiz Technical University in Turkey and was set to earn his Masters Degree in Advanced Engineering Materials at Chalmers University in June 2012.