RRG Post-Doctoral Researcher, Quentin Fouliard, Featured on UCF MAE News Article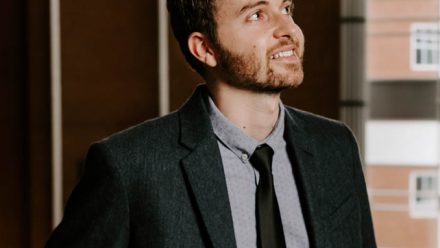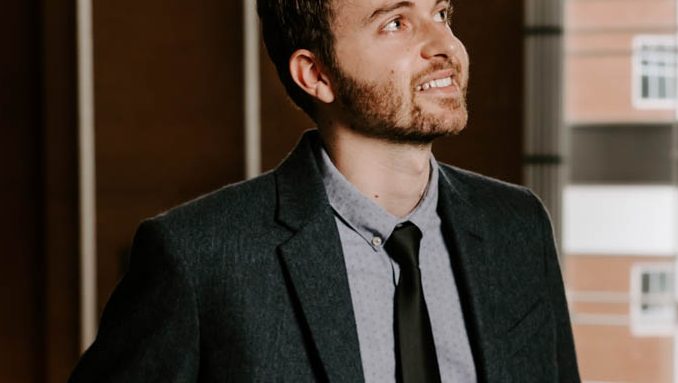 We are excited to announce that our post–doctoral researcher, Quentin Fouliard, Ph.D., has been featured on the UCF Mechanical and Aerospace Engineering (MAE) department's website, through the Office of Technology Transfer. 
The article talks about three of Dr. Fouliard's projects with RRG from the past four years that he has worked with the lab. These are "rare-earth doped thermal barrier coatings for improved temperature sensing," "a phosphor thermometry device for simultaneously characterizing two or more luminescence signals," and "a system for mapping temperature gradients of thermal barrier coatings." 
The article is titled "Post-Doctoral Research Works to Push the Boundaries of Aerospace Materials" and can be found on the UCF MAE website here.