---
Previous visiting students: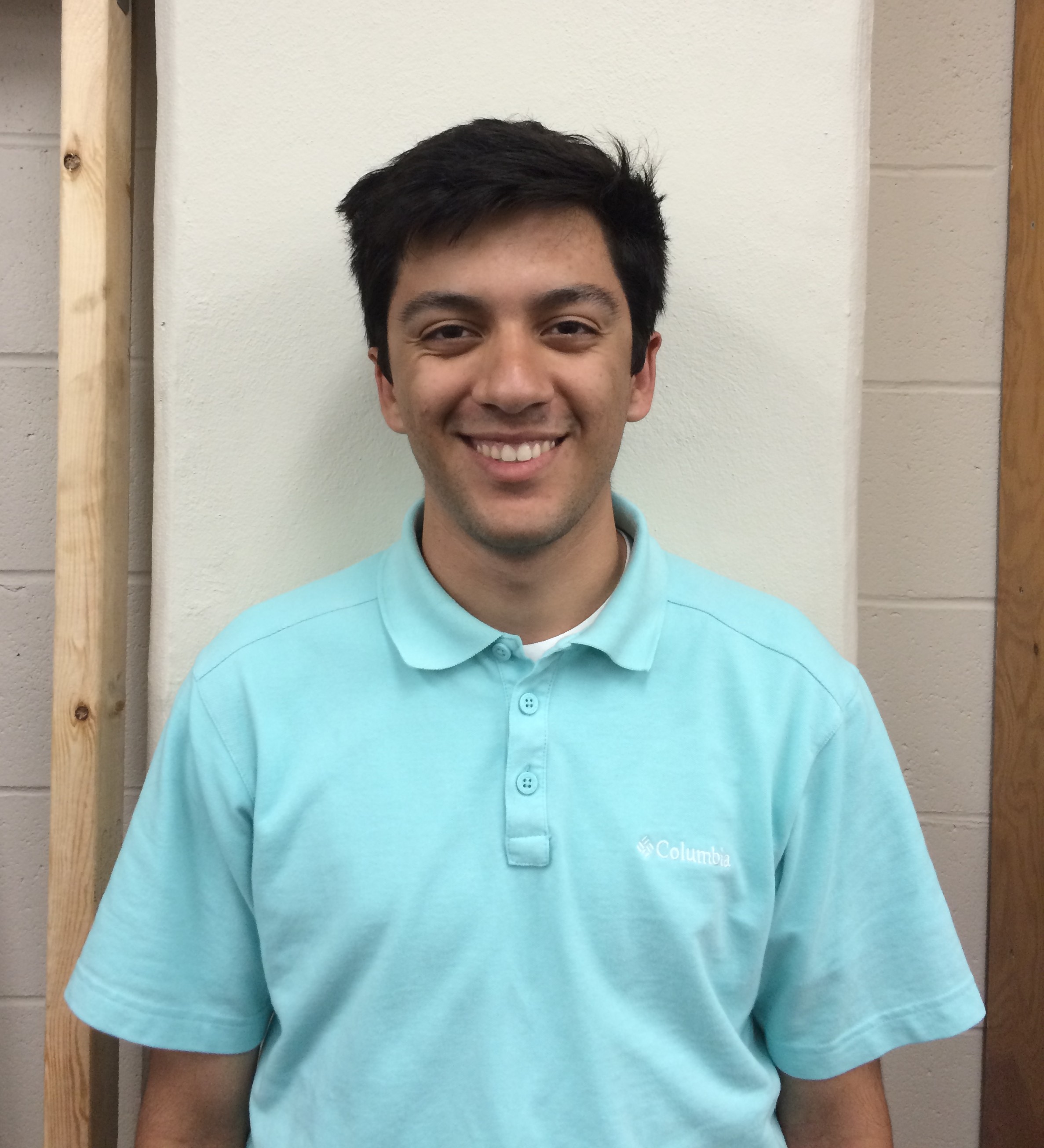 Nicholas Benenati was an undergraduate student at the University of Alabama studying aerospace engineering. During Summer 2015, he visited through the Preparing Future Researchers program to work on characterizing a hybrid carbon fiber reinforced polymer (HCFRP), which is an emerging aerospace material. His hobbies include running, hiking, and reading.
---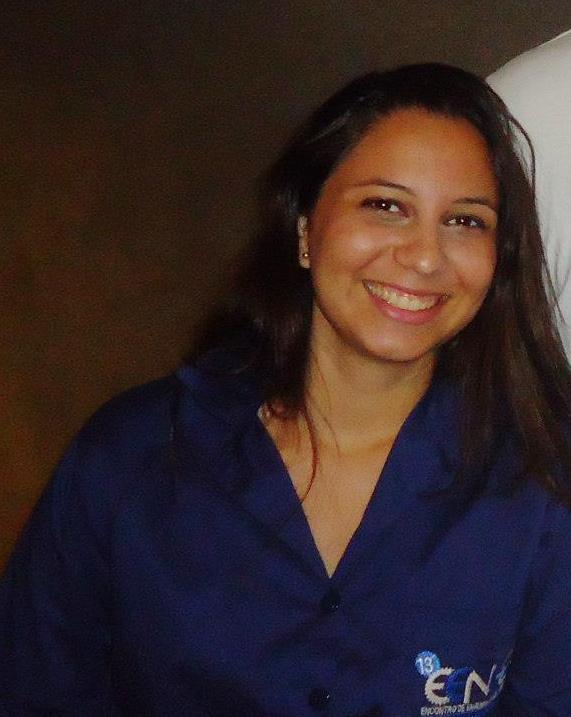 Aline Faria Da Silva is from Brazil and she is currently an undergraduate student studying Metallurgical and Materials Engineering at Universidade Estadual do Norte Fluminense Darcy Ribeiro. She has also spent some time at the University of Alabama, and she is interested in advanced aerospace materials and composite research. She visited in Summer 2015 as part of the Brazilian Scientific Mobility Program. Her hobbies including traveling, reading and listening to music.

---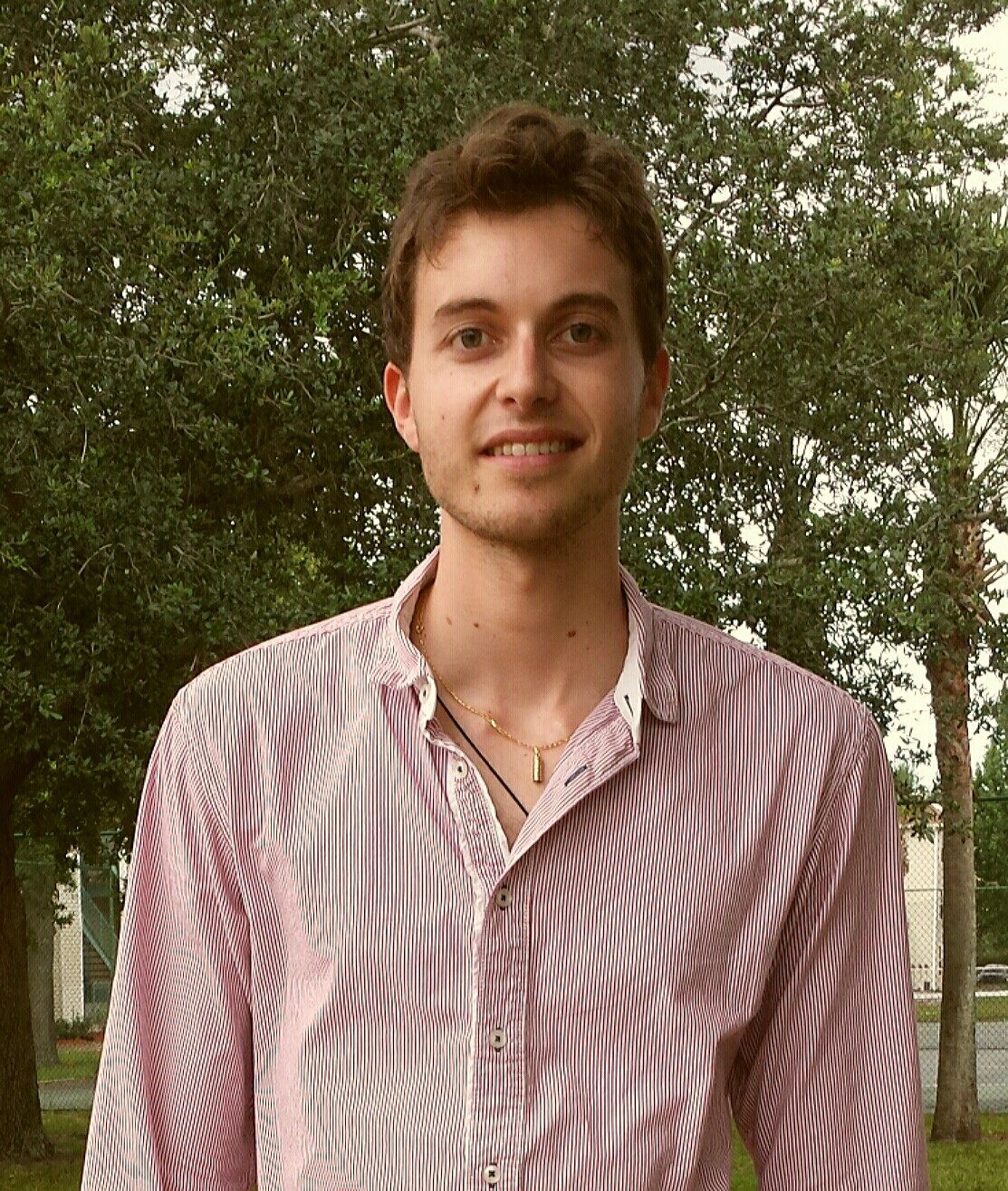 Quentin Fouliard was an undergraduate Materials Science Engineering student from France (Ecole Polytechnique de l'Université de Nantes). He is interested in working with aerospace materials. Quentin worked on the Hybrid Carbon Fiber Reinforced Polymer research project for Summer 2015. His hobbies include traveling, running and playing the guitar.
---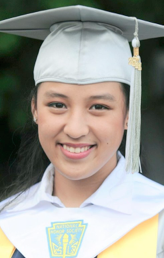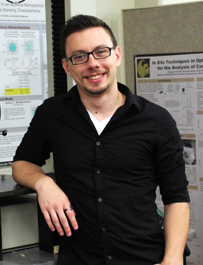 Matt Smith and Claudine Lacdao, chemical engineering majors from Cleveland State University (CSU) in Ohio, were visiting undergraduate researchers in our laboratory Summer 2013. This visit was part of an ongoing collaboration among UCF, DLR Aerospace, and CSU funded by the National Science Foundation's OISE on Thermal Barrier Coatings research. Claudine graduated among the top percentile from St Croix Educational Complex High School  in the US Virgin Islands. She is a recipient of the President's List and Dean's List honors from Cleveland State University. Matt is a member of AlChE and is currently working on the Cleveland State team for the AlChE Chemical Car competition. In his spare time he enjoys playing the guitar and video games as well as looking at the mathematical aspects of daily life.
---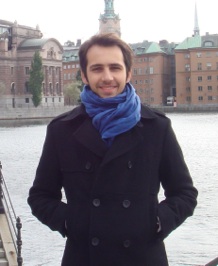 John Ergin was a graduate student from Chalmers University in Sweden, who worked in our lab for about a year as part of the ALOX team researching stress sensing coatings using photo-stimulated luminescence spectroscopy. John received his Bachelor's Degree in Materials and Metallurgical Engineering at Yildiz Technical University in Turkey and was set to earn his Masters Degree in Advanced Engineering Materials at Chalmers University in June 2012.