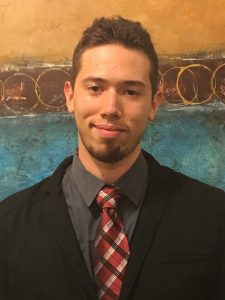 hjohnathan2177_at_knights.ucf.edu

Johnathan Hernandez is currently pursuing a master's degree in aerospace engineering with a focus on thermal fluids. While pursuing his bachelor's degree, he worked in the ALOX and CMAS teams supporting experiments using Raman and photoluminescence spectroscopy to characterize materials like turbine coatings and stress-sensing smart coatings. He is now leading a new project based on non-destructive techniques of undercoating corrosion detection. Johnathan has a passion for propulsion systems, specifically nozzle design and combustion phenomena. During his free time, he enjoy playing computer games, CADing systems, and enjoying the company of friends and family.
---
Matthew Northam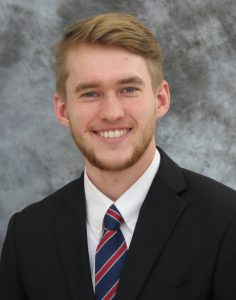 matthewnortham_at_knights.ucf.edu

Matt is pursuing a Master's degree in Aerospace Engineering with a focus on Space Systems Design and Engineering. He completed his Bachelor's of Science in Mechanical Engineering in 2016 at UCF, then worked for two years as a design engineer at American Civil Engineering Company in Orlando before deciding to devote his time to research and to pursue a graduate degree in the Aerospace field. He is interested in orbital and structural mechanics as well as materials science. He joined the lab in Fall 2016 as an undergraduate studying CMAS effects on TBCs, then rejoined in Spring 2018 to work on PS-PVD TBCs. In his free time, he enjoys listening to fictional audiobooks, traveling, and playing sports.
---
José Mayí-Rivas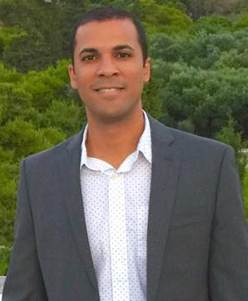 jose.mayi_at_knights.ucf.edu
José is currently a PhD student at UCF majoring in Mechanical Engineering. He also works as a design and analysis engineer with NASA at Kennedy Space Center. His research interest include nondestructive evaluation methods, analytical methods for both materials and classical mechanics, optomechanical systems, and micro propulsion. José has two Master's degree, one in Mechanical Engineering and another in Space Systems, both from the Florida Institute of Technology (2012). He has over 10 years of professional experience in the aerospace industry working in modeling and analysis of mechanical components using finite element methods and rigid body dynamics.
Quentin
Fouliard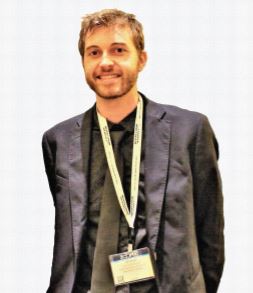 quentin_at_knights.ucf.edu
Quentin is a PhD student in Mechanical and Aerospace Engineering from France, he joined the lab in Fall 16 and has been the lab manager since Spring 17. His research work focuses on the development of smart materials for Thermal Barrier Coatings in turbine systems. Quentin is the lead student for the DoE funded project dedicated to advance instrumentation methods for temperature and stress monitoring in extreme environments. Quentin is also a Teaching Assistant for the Senior level class Analysis and Design of Aircraft Structures at UCF. In the past, he already worked three months in Dr. Raghavan's Research Group, in Summer 2015, as a visiting student, taking part in the Hybrid Carbon Fiber Reinforced Polymer research. He earned a Master's degree in Materials Science Engineering from the École Polytechnique de l'Université de Nantes, France, with part of the degree completed at the University of Seville, Spain in 2016. He worked in 2016 as a Design Engineer at Unilaser, Seville, an aerospace subsidiary specialized in 3D laser cutting and welding. Quentin is passionate about planes, and he loves traveling and learning more languages. He also likes running, swimming, and playing the guitar.
---
lin.rossmann_at_knights.ucf.edu
Lin is pursuing a Master's degree in Materials Science and Engineering. She was part of the 2016 field team that conducted synchrotron x-ray diffraction studies of additively manufactured superalloys for high-temperature applications at Argonne National Laboratory (ANL). As part of this work, she developed a novel method of obtaining images for digital image correlation at high temperature. She spent 10 weeks in the summer of 2017 conducting research in Cologne, Germany in collaboration with the German Aerospace Center (DLR) as part of the IRES program. She returned to ANL as part of the 2018 field team, using the synchrotron to study the properties of thermal barrier coatings for high-temperature applications. Thanks to a Fulbright award, she is back at DLR in Cologne for 10 months, from September 2018 to July 2019, continuing her research in thermal barrier coatings. In her spare time, she enjoys sewing, gardening, and reading science fiction. She joined the lab as an undergraduate in the spring of 2016.
---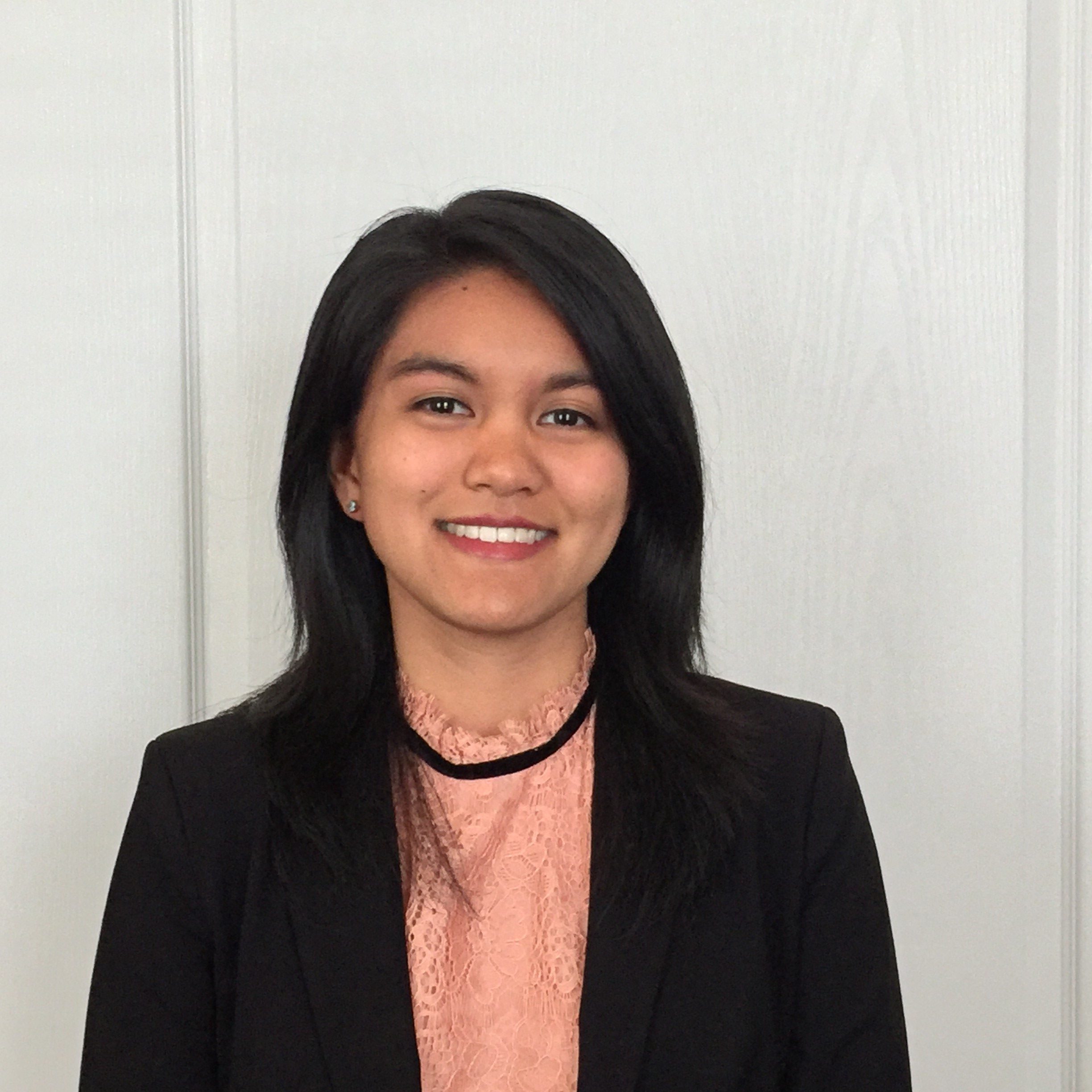 Remelisa Esteves
estevesr_at_knights.ucf.edu
Remelisa is currently a student at University of Central Florida (UCF) who is pursuing her Master of Science degree in Aerospace Engineering with a focus on Space Systems Design and Engineering. She has a Bachelor of Science degree in Aerospace Engineering from Embry-Riddle Aeronautical University (2016). As an undergraduate student, she published two research papers in ERAU's Beyond: Undergraduate Research Journal pertaining to surfactant solution fluid properties and their applications to engineering systems. Due to her research experience, she developed interest in research and continues to pursue it at UCF. She now works as a graduate research assistant and is a member of Raghavan Research Group. She is currently working on optimizing stress sensing technology so that it is commercially viable for non-destructive testing in the aerospace industry. In her spare time, Remelisa enjoys doing arts and crafts, running, traveling, and learning new things.